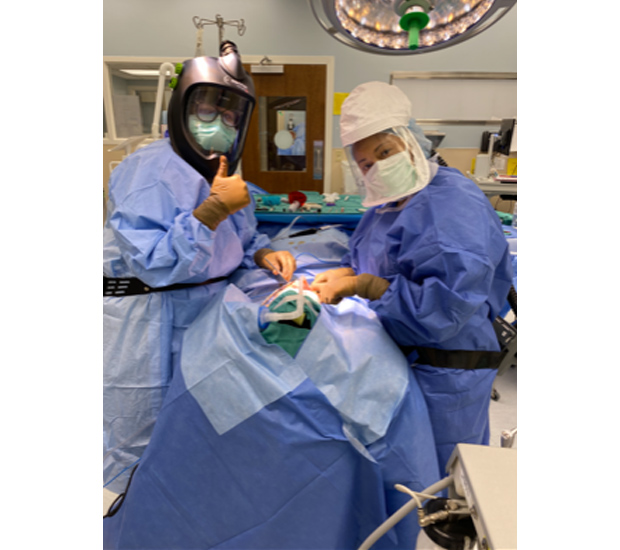 Hospital and Special Needs Dentistry
Morrisville, NC
Since September of 2018, Dr. Hinton has been seeing patients in the Hospital Operating Room
Dr. Tasha Hinton is one of the few general dentists in the state of North Carolina that is fully credentialed to perform dentistry in the operating room. Patients who can benefit from this service include children in need of extensive dental work, special needs patients, medically-compromised patients, or those with severe dental anxiety. These cases are performed at WakeMed Hospital in Raleigh, NC.
Prior to the procedure, Dr. Hinton will evaluate your dental needs, take necessary images to assist in her treatment plan, and go over surgical consent forms with you. Patients being treated in the operating room will need their primary care physicians to complete a history and physical form within 30 days of the operating room appointment.
Our business team will be able to address all of the financial and insurance questions pertaining to the dental procedures only. We are also a sponsor and preferred provider for the Autism Society of NC and Special Care Dentistry Association.
People with special needs are often unable to tolerate a routine dental visit. They may require treatment under general anesthesia for a comprehensive oral examination and a full-mouth series of X rays to diagnose any dental problems.
Other prevalent reasons for treatment under general anesthesia for people with special needs include:
Corrective procedures for children with severe wear of their teeth due to grinding or clenching (bruxism)
Dental decay from ingesting high-calorie substances required for feeding problems, which promote tooth decay
Extraction to allow permanent teeth to erupt when it does not occur naturally
Fractured teeth resulting from falls, requiring fillings or extractions
Scaling of the teeth or gum surgery to correct overgrown gums or to remove tartar build up
Severe anxiety
An inability to cooperate due to age, compromised health, special needs or extensive dental needs
Medically compromised patients such as Dementia, Seizure Disorders, Brain Injuries
Call Us Today
At TTH Family Dentistry in Morrisville, Raleigh, Apex, Cary, Greenville, Rocky Mount, Wilson, Chapel Hill and Durham we are here to answer all your questions. Call us at 919-388-3719 to learn more about our services or schedule an appointment today.
Helpful Related Links
About our business and website security
TTH Family Dentistry was established in 2012.

Better Business Bureau

(Rating A+). View BBB Business Review
We accept the following payment methods: American Express, Cash, Check, Discover, MasterCard, and Visa
We serve patients from the following counties: Wake County, Alamance, Orange, Guilford and Durham County
We serve patients from the following cities: Morrisville, Raleigh, Apex, Cary, Greenville, Rocky Mount, Wilson, Chapel Hill and Durham

National Provider Identifier Database

(1841341633). View NPI Registry Information

Norton Safe Web

. View Details

Trend Micro Site Safety Center

. View Details
Related Posts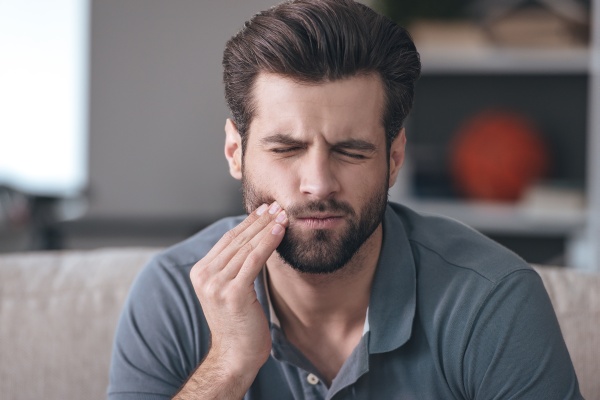 You can have an emergency dentist visit with your general dentist. Knowing when you may need urgent dental care will prevent the dental problem from worsening. It will also relieve your pain and discomfort. If you want to know if you may need an emergency dental visit, here are the signs to watch out for.Persistent…